Social & Environmental Practices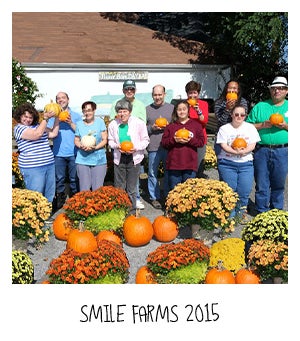 Reaching Out to Our Communities
1-800-Flowers.com believes in giving back to the communities we serve. Through volunteer, philanthropic and charitable programs, we are proudly involved in numerous community-based efforts, such as the battle against hunger, support of women's and children's health, local recycling programs and the devlopment and advancement of young people through various scholarships and other learning incentives. 1-800-Flowers.com maintains a sustaining relationship with Smile Farms Inc., a non-for-profit organization dedicated to providing meaningful work opportunities for disabled adults across the country.
Nurturing the Business Leaders of Tomorrow
1-800-Flowers.com works with colleges and universities across the United States and abroad to provide first-hand experience, job skills and knowledge via student internships. Since 2003, the 1-800-Flowers.com Executive Intern Program has enabled college students to acquire and enhance skills in such diverse business areas as marketing, finance, accounts receivable, human resources, information technology, merchandising, customer service and public relations.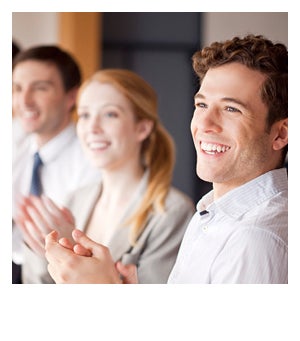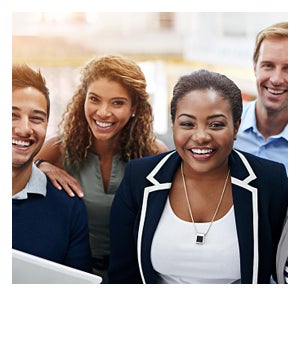 Promoting a Corporate Culture of Diversity
Workplace inclusion and diversity are priorities at 1-800-Flowers.com. In all areas of our business we strive to provide employment and career advancement opportunities for talented people, at all levels, and from virtually all backgrounds. We also seek the services of staffing vendors who share our dedication to encouraging a diverse workforce.
Supporting Our Nation's Military
1-800-Flowers.com is an active supporter of military personnel serving in the United States and around the world. Among the programs we have been involved with is "Cell Phones for Soldiers," an initiative that collects used cell phones that are then recycled, with the proceeds going toward the purchase of prepaid calling cards for soldiers stationed abroad to use for calling home. Also, through the 1-800-Flowers.com "Veteran's Assistance Plan," designed to make it easier for veterans of military service to succeed in the private sector, we have provided skills training to military veterans and their family members in such areas as business communication, resume writing, leadership and teamwork, computer proficiency and job interviewing techniques.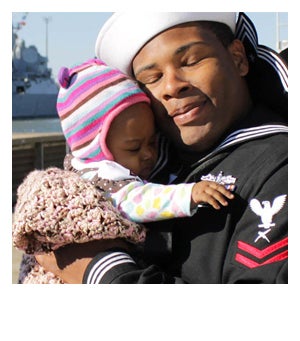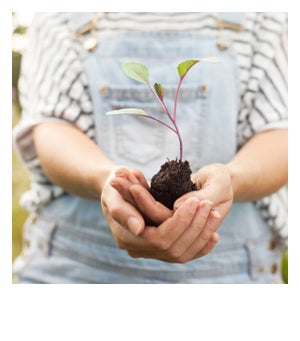 Delivering Smiles... & a Sustainable Future
As a company of responsible global citizens, 1-800-Flowers.com is committed to helping to provide a sustainable environment for generations to come. From our corporate headquarters and support offices, to our manufacturing and distribution facilities, to our retail stores, to our vendor choices and throughout our supply chain, we endeavor to minimize our environmental footprint in a "green" and renewable fashion. Among the ecologically sound practices we employ are efforts to reduce waste, utilizing energy efficiently, conserving natural resources and recycling whenever and wherever possible.
Farm Certifications
Working With Growers Who Share Our Commitment
1-800-FLOWERS.COM is proud to work with premiere farms in the U.S. and throughout the world that grow beautiful flowers, which helps us create truly original arrangements that are guaranteed to deliver a smile. Our policy is to source flowers from farms – both domestic and international – that follow socially and environmentally responsible practices as certified by one or more of the following industry leading agencies: 
Click
here
to view our Planet-Friendly Smile collection.
1-800-Flowers.com Code of Conduct
1-800-Flowers.com is in the business of delivering smiles by helping people express themselves and connect with the important people in their lives. As part of our efforts to achieve this, we have a labor code of conduct to help guide our vendor relationships. The code of conduct is communicated internally and externally on our website, and it underscores our intent to sell products that are produced under safe working conditions and in compliance with applicable laws.
We do not condone the use of forced labor, whether in the form of indentured labor, prison labor or otherwise.
We do not condone the use of underage workers as defined by the applicable laws in the states and countries in which our vendors operate.
We believe that the vendors with which it works should treat their workers with respect and dignity and that workers should not be subject to physical, sexual or verbal abuse in the workplace.
We do not condone vendor discrimination in employment, including hiring, salary, benefits, advancement, discipline or termination, on the basis of gender, race, religion, age or disability.
We seek vendors that provide a safe and healthy working environment for their employees as a means of preventing accidents and injury to health.
We seek vendors that pay employees wages required by local law and provide legally mandated benefits as defined by the laws in the states and countries in which they operate.