Come Together & Create
Learn how to make a garden-style flower arrangement + turn your vase into a work of art with our floral artisan and crafting expert.
come back soon for our updated calendar of events!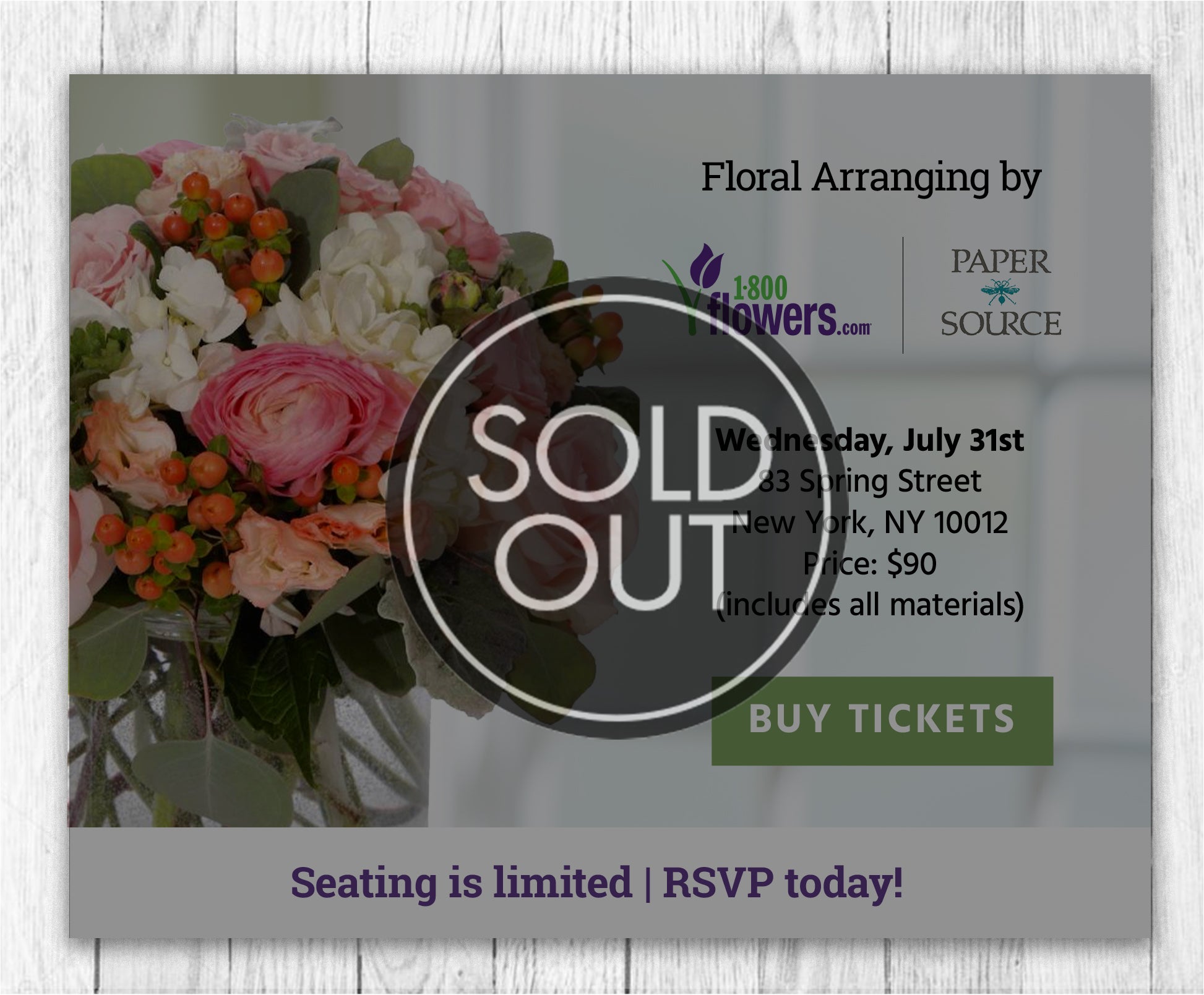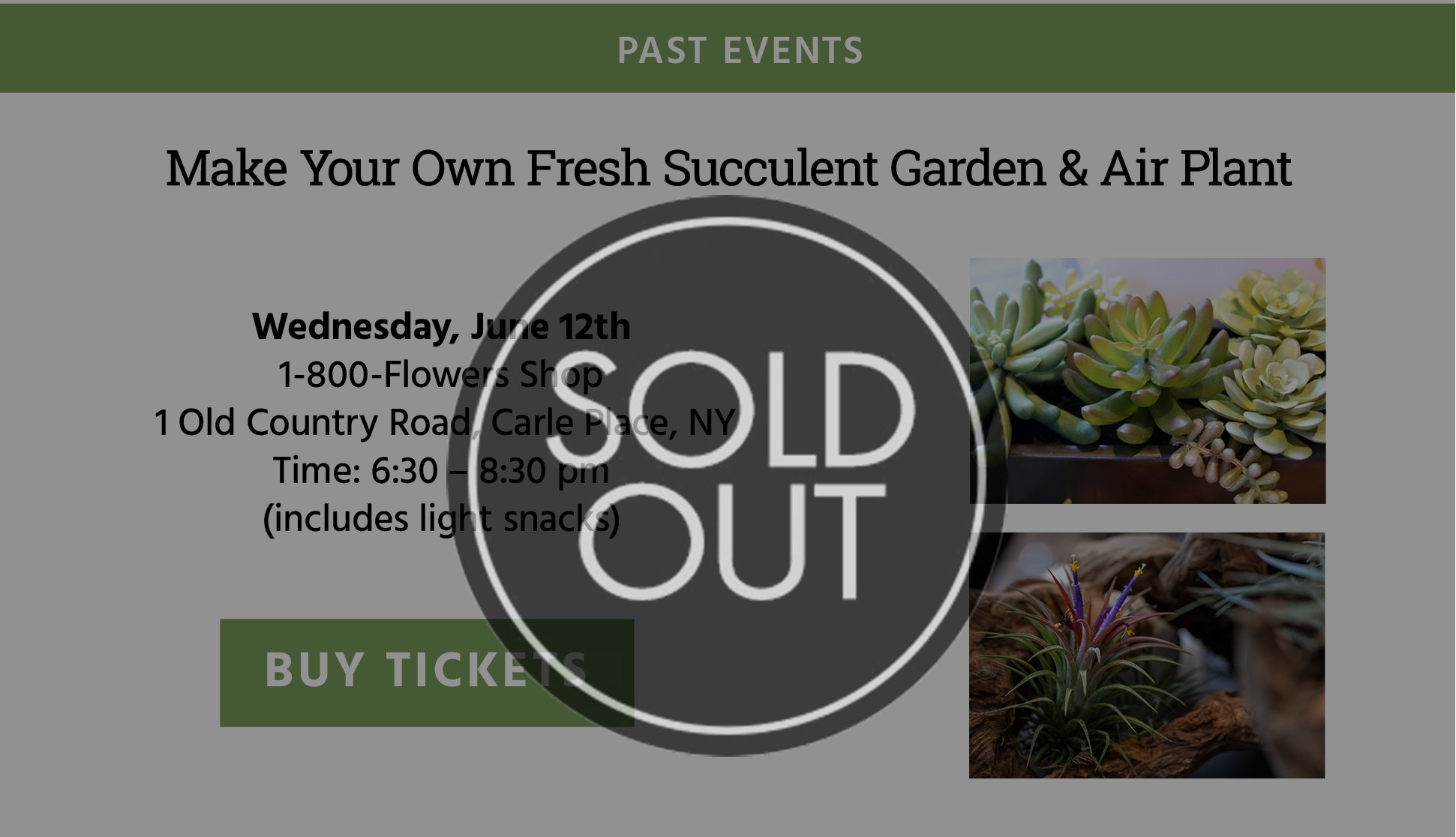 Love showing off? Snap a pic of your project and share it with us.
Plus, check out some other cool creations...